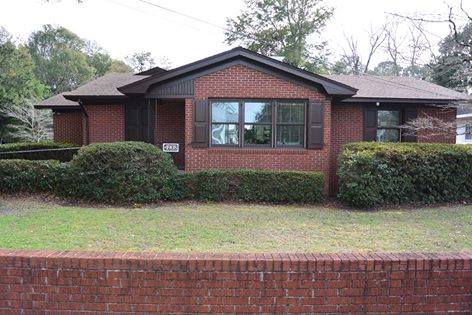 OUR OFFICE
Dr. Daniel Mottola is an Optometry Specialist in Wilmington, North Carolina. He graduated with honors in 1975. Having more than 45 years of diverse experiences, especially in OPTOMETRY.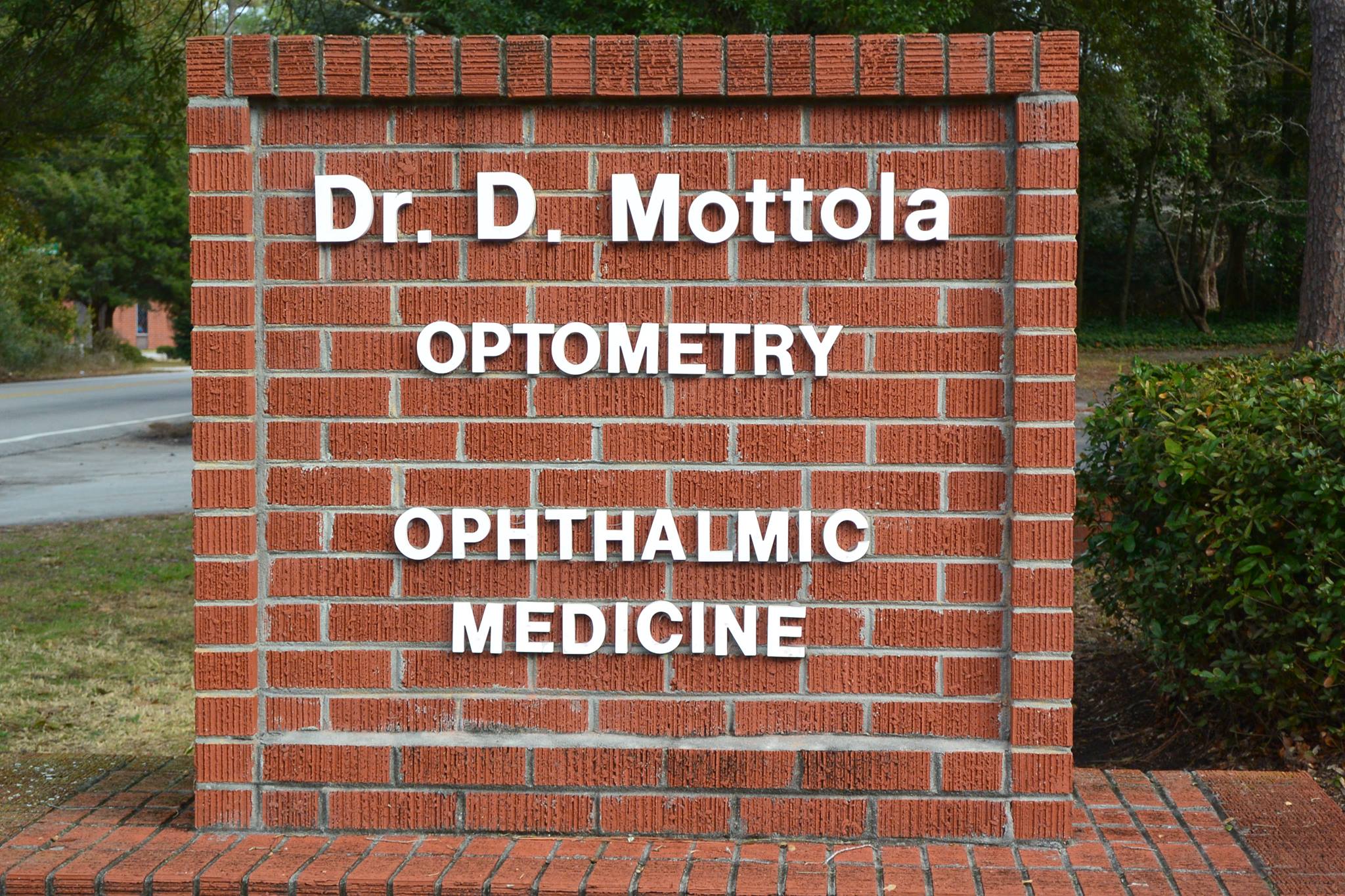 About
Call Dr. Daniel Mottola on phone number (910) 791-2755 for more information and advice or to book an appointment.
We offer a vast selection of beautiful and unique eyewear frames in our showroom. We're excited to help you find that right fit for the best clarity, comfort and style.